Abolishing Nuclear Weapons and Fossil Fuels: What will it take?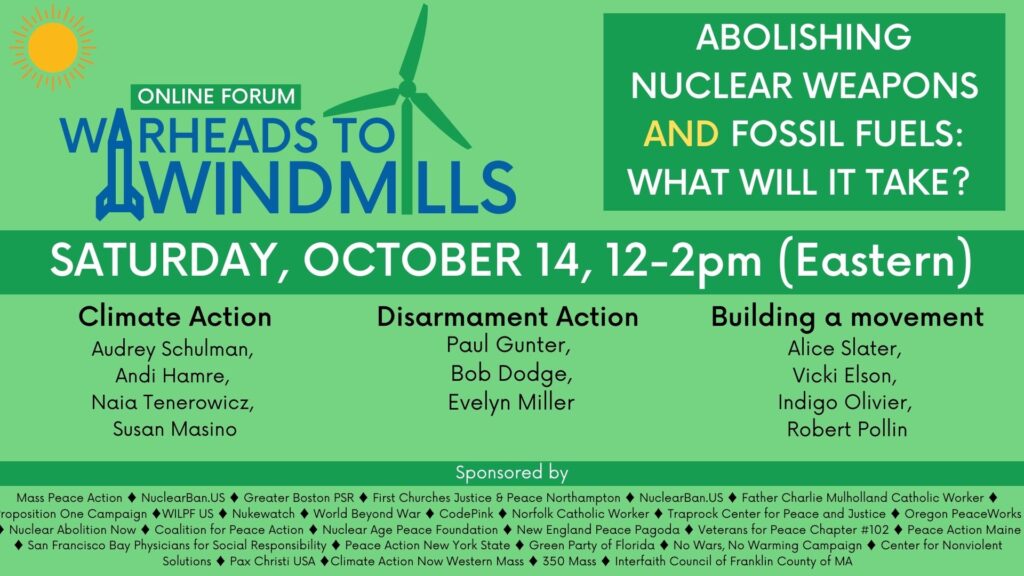 Sat October 14 @ 12:00 pm ET
An online forum hosted by Massachusetts Peace Action, organized by Warheads to Windmills
Following a webinar on May 7th which brought together leading organizations and activists working on the two crucially important issues of climate change and nuclear war, this forum will allow for more in depth discussion on how the climate and nuclear weapons movements can work together to save the planet from these existential threats before it is too late. Merging these into an inclusive mass movement in the transition to a greener economy is essential!
An online forum with speakers on climate solutions, nuclear solutions, and a panel on how we can help each other build a strong and inclusive movement. Followed by breakout rooms to share ideas on action.
Speakers and Schedule: all times listed in ET
Welcome: Ivana Hughes & Susan Theberge
Ivana Hughes – Facilitator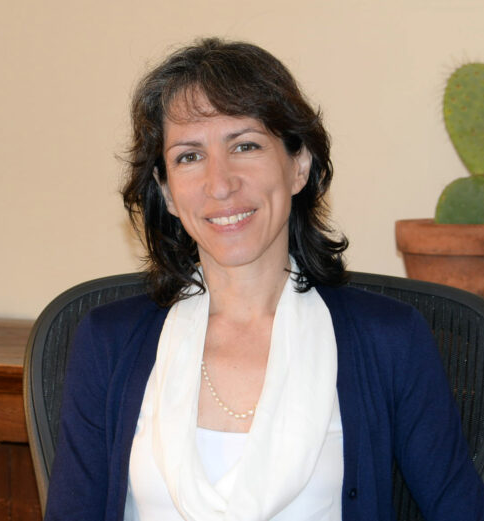 Dr. Ivana Nikolić Hughes is President of the Nuclear Age Peace Foundation and a Senior Lecturer in the Discipline of Chemistry at Columbia University. Dr. Hughes holds a BS with Honors from Caltech, where she studied chemical engineering. Dr. Hughes obtained her PhD from Stanford University, where she was an American Heart Association Pre-doctoral Fellow. She has been a faculty member at Columbia University since 2008 and was awarded the Lenfest Distinguished Columbia Faculty Award for 2020. Her work on ascertaining the radiological conditions in the Marshall Islands has been covered widely. Dr. Hughes currently serves as a member of the Scientific Advisory Group to the Treaty on the Prohibition of Nuclear Weapons.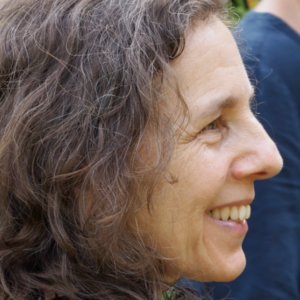 Susan Theberge – Facilitator
Susan is a co-founder and Steering Committee member of Climate Action Now, a founding member of Sugar Shack Alliance, and helped organize and remains active with the Springfield Climate Justice Coalition. Her primary focus is to help build a powerful, inclusive mass movement to respond to the climate emergency and the injustices of the capitalist system.
Presentation of 2023 Paperback edition: Warheads to Windmills: Timmon Wallis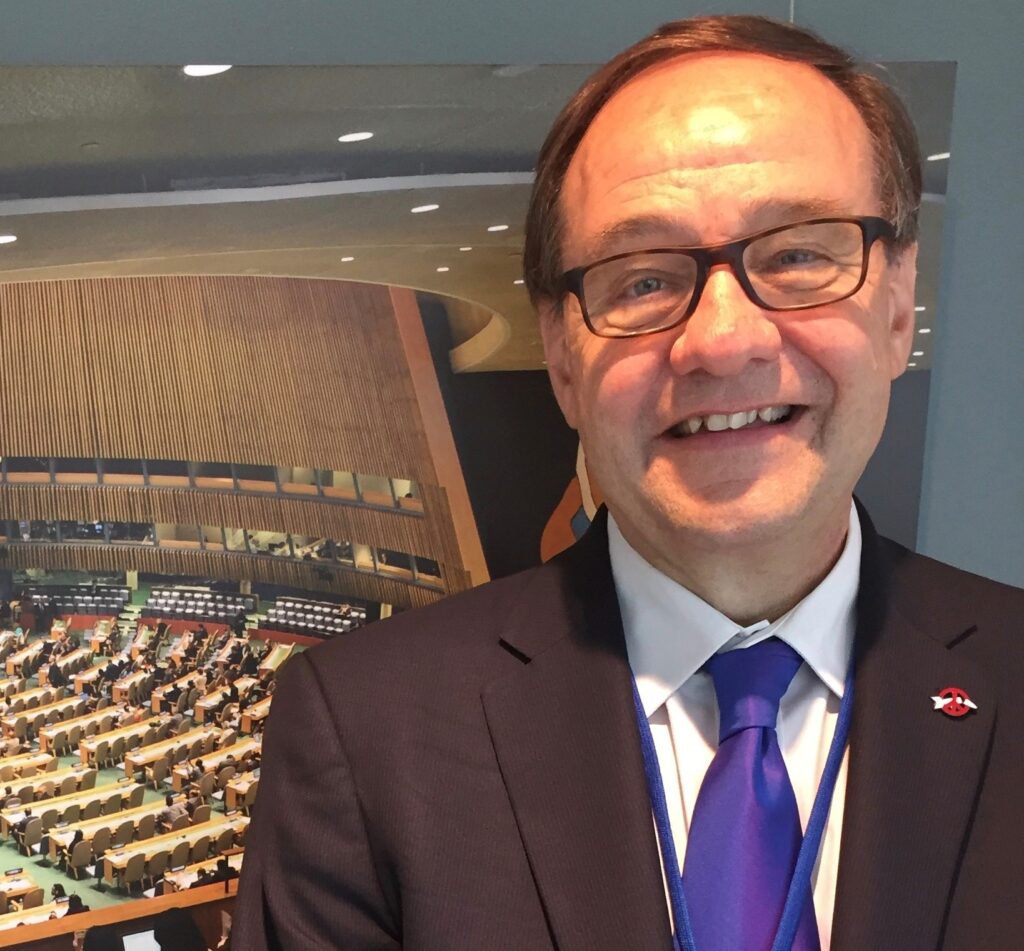 Timmon Wallis is the Executive Director of NuclearBan.US. He holds a PhD in Peace Studies from Bradford University. He has served as executive director of Nonviolent Peaceforce, editor of Peace News, director of the National Peace Council (UK), international secretary of Peace Brigades International, training manager for International Alert, and as programme manager for Quakers in Britain. He was the founder and director of Peaceworkers UK. His latest Book, Warheads to Windmills: Preventing Climate Catastrophe and Nuclear War provides accurate accounts, solutions, and discussion on the transition to a green economy.
12:15-12:45 What can we all do to support climate efforts
Transportation: Andi Hamre
Andi Hamre, PhD, is a transportation scholar on prevailing patterns in the US transportation system, including car dominance and the climate, health, land-use, equity and other impacts of this dominance; issues and opportunities for encouraging shifts from driving to public transit, walking and cycling; car dominance in federal policies; and the impacts of the COVID-19 pandemic. Andi is currently the Director of Policy and Research at the Eno Center for Transportation, an independent and nonpartisan think tank based in Washington, DC. In this role, she leads and contributes to timely policy research and expert analysis across a broad spectrum of transportation issues.
The Future of Heating: Audrey Schulman
HEET Co-founder and Co-executive Director: A lover of maps, she created the first-in-the-nation statewide zoomable public map of utility-reported gas leaks. She started the Large Volume Leak Study, which discovered a way for gas utilities to identify super-emitting gas leaks and repair them. Together with Zeyneb Magavi, she has developed HEET's innovative solution to transition gas utilities from gas to networked geothermal, or systems of networked ground source heat pumps. There are several gas utilities now installing thermal networks in Massachusetts and New York. Schulman is also the author of six novels, which have been translated into 12 languages and reviewed by The New Yorker, The Economist and CNN.
Trees for Carbon Capture: Susan Masino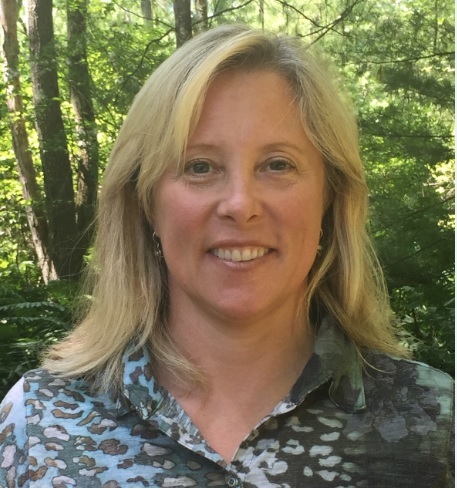 Susan A. Masino, PhD is the Vernon D. Roosa Professor of Applied Science at Trinity College. Her neuroscience research focuses on brain health and disorders such as epilepsy, autism and pain. A major interest is adenosine, a molecule with neuroprotective, antiseizure and epigenetic properties. Recently, Dr. Masino was a Charles Bullard Research Fellow at Harvard University on forests and brain health and collaborated with a climate scientist and an ecologist on the seminal paper on proforestation. Recently she published additional papers on carbon accumulation in forests and on natural stewardship, and she is a co-author of Wildlands in New England: Past, Present and Future.
.
Climate Justice: Naia Tenerowicz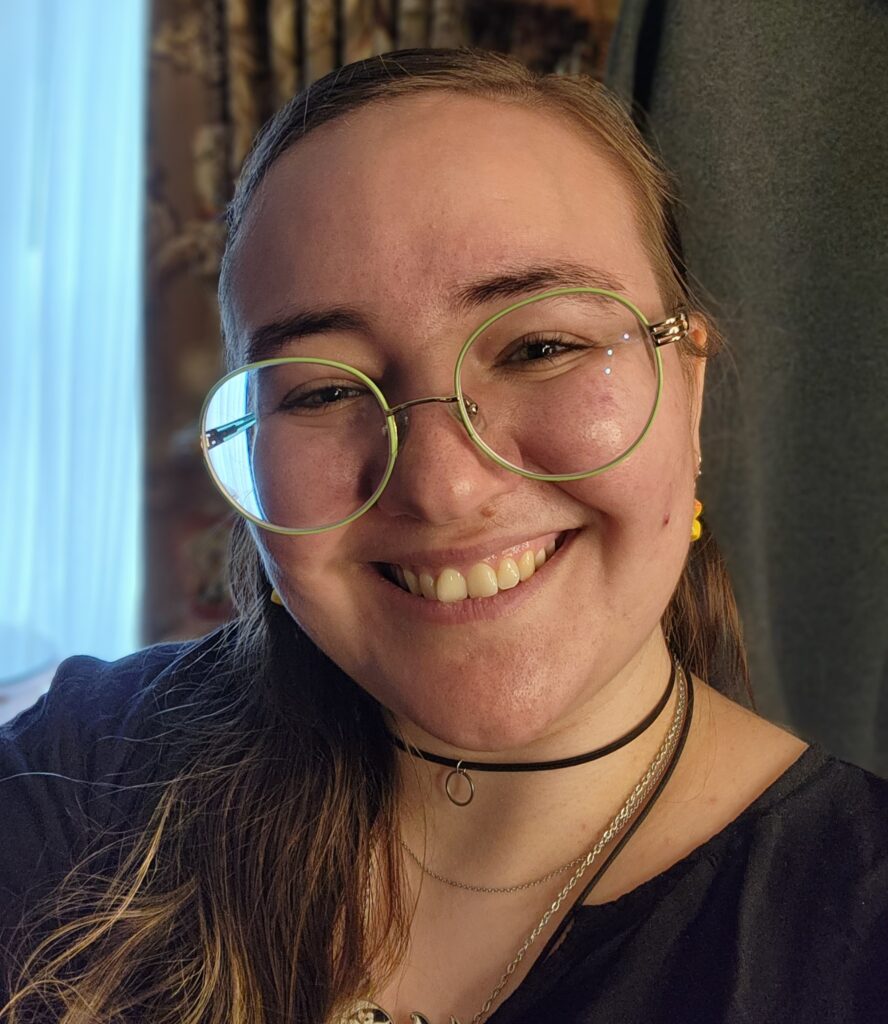 Naia Tenerowicz is a lead organizer with the Springfield Climate Justice Coalition and a Steering Committee member of Climate Action Now. She graduated from Hampshire College in 2021, where she started her organizing career as a leader of large-scale student organizing. As a Climate Action Now intern during her senior year, she joined the Springfield Climate Justice Coalition's long-running fight against a proposed woody biomass burning power plant. She worked with a team that defeated the biomass plant and succeeded in changing MA regulations regarding clean energy subsidies. She is now one of the leaders of the Springfield community's fight against Eversource Gas' proposed Springfield-Longmeadow gas expansion pipeline and of the statewide Halt on Gas Campaign.
12:45-1:15 What can we all do to support efforts against Nuclear Weapons?
Nuclear Free Zones: Paul Gunter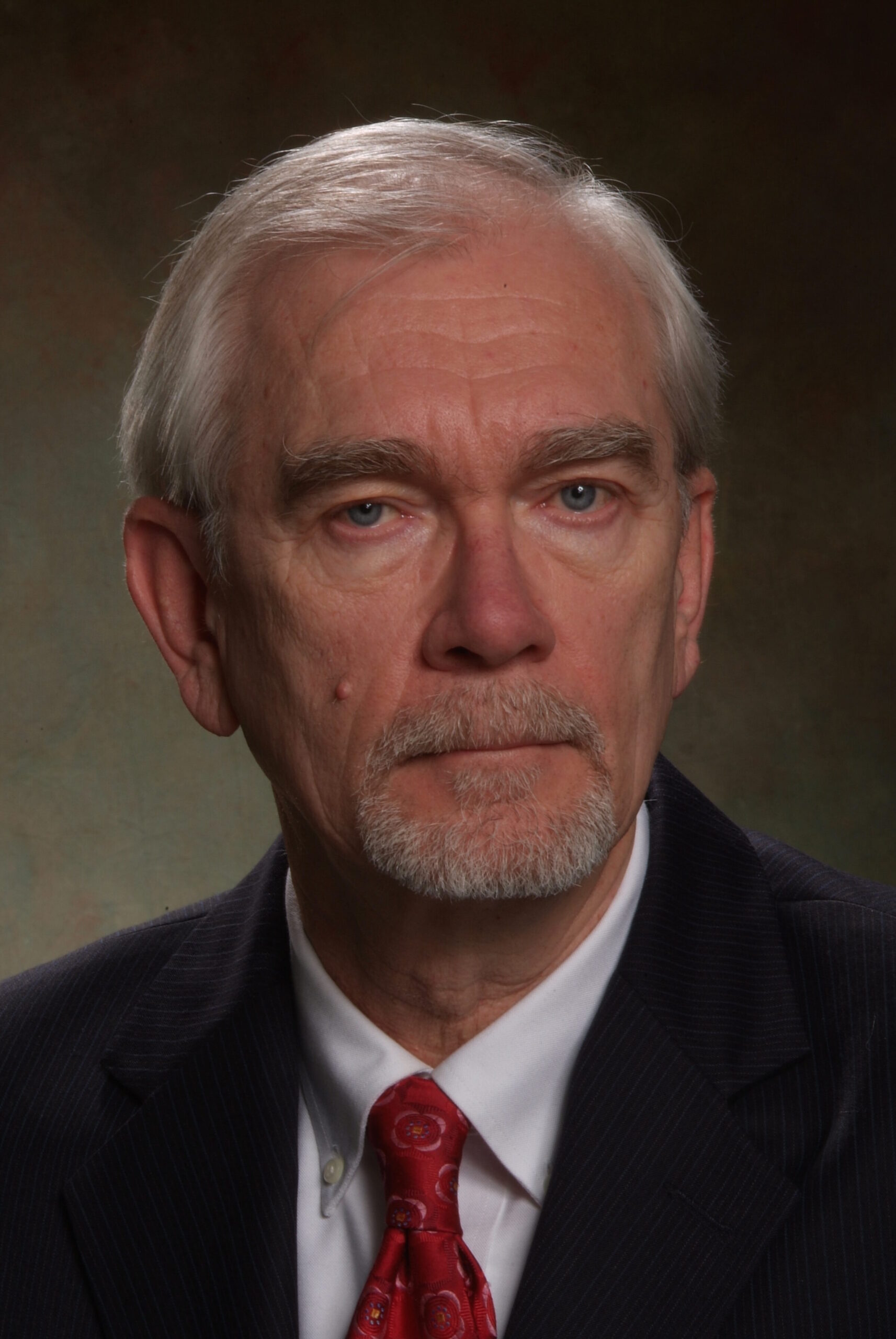 Based in Takoma Park, MD, Paul Gunter is Director of the Reactor Oversight Project at Beyond Nuclear and a noted spokesperson on the inextricable connections between nuclear power and nuclear weapons. He has been an activist, analyst and watchdog on the nuclear industry and the US Nuclear Regulatory Commission since 1975. He was the 2008 recipient of the Jane Bagley Lehman Award from the Tides Foundation for his environmental activism on nuclear power and public advocacy.
..
Nuclear Weapons and Climate Commission: Evelyn Miller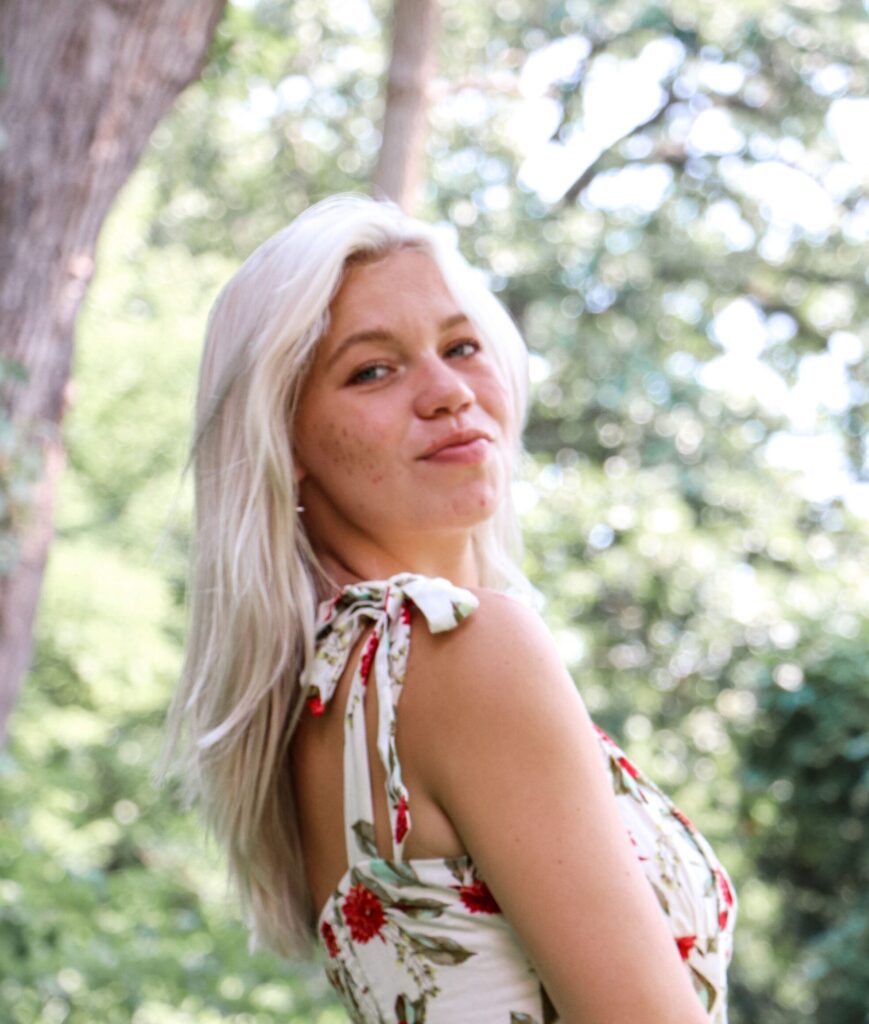 Evelyn is a 4th-year international affairs student at Northeastern University currently interning at Massachusetts Peace Action where she works primarily on the Twin Existential Threats priority campaign. The goals of this campaign are to bring attention to and influence the necessary policy for solving, in tandem, both the problem of climate change as well as nuclear weapons as today's most pressing threats to Earth and its inhabitants with important interconnections. Evelyn has also worked at the European Public Law Organization's Institute for Sustainable Development based in Athens. She has structured her undergraduate studies around international environmental policy and plans to attend law school for a degree in International Law with the hope of effectively addressing the crises of climate change and conflict on the global scale.
Back from the Brink: Bob Dodge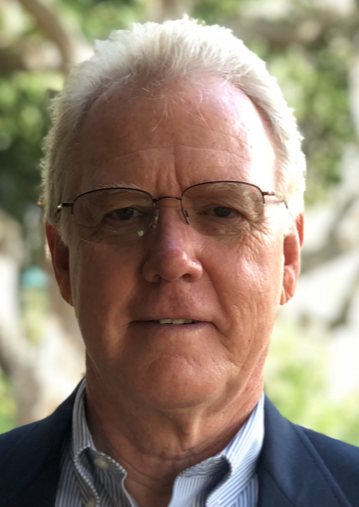 Robert Dodge, M.D., is a family physician practicing in Ventura, Calif. He is the President of Physicians for Social Responsibility Los Angeles (www.psr-la.org), and sits on the National Board serving as the Co-Chair of the Committee to Abolish Nuclear Weapons of National Physicians for Social Responsibility (www.psr.org). Physicians for Social Responsibility is the U.S. Affiliate of the International Physicians for the Prevention of Nuclear War who received the 1985 Nobel Peace Prize and is a partner organization of ICAN, recipient of the 2017 Nobel Peace Prize. He is also on the Back from the Brink (www.preventnuclearwar.org) steering committee.
.
1:15-1:35 Panel: Working Together to Strengthen Our Movements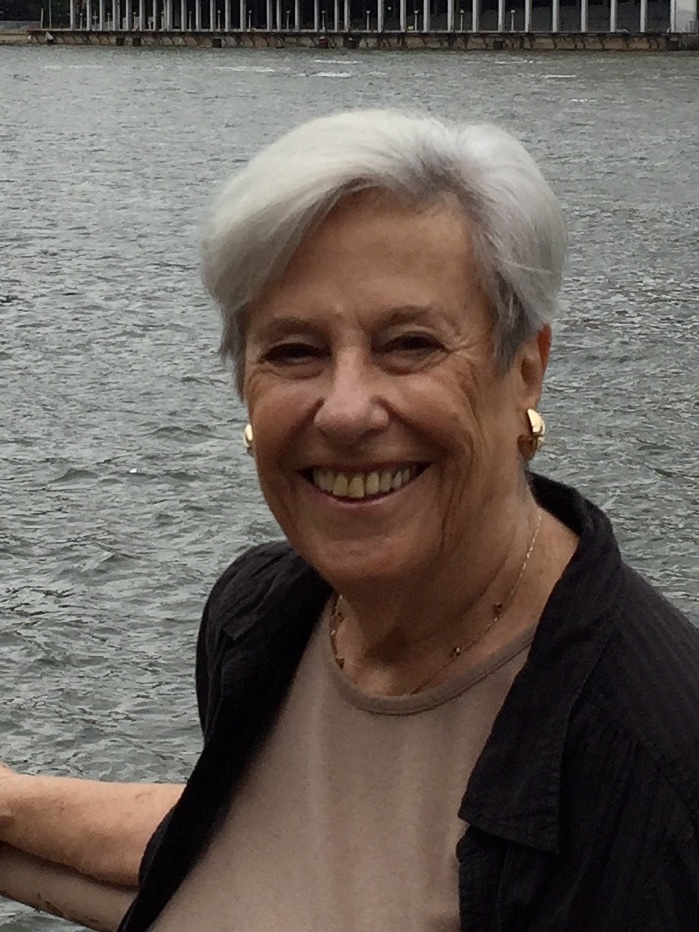 Alice Slater
Alice Slater serves on the Board of World BEYOND War and is a UN NGO Representative of the Nuclear Age Peace Foundation. She is on the Board of the Global Network Against Weapons and Nuclear Power in Space, the Global Council of Abolition 2000, and the Advisory Board of Nuclear Ban-US. As a member of the Lawyers Alliance for Nuclear Arms Control she travelled to Russia and China on numerous delegations engaged in ending the arms race and banning the bomb. She is a member of the NYC Bar Association and served on the People's Climate Committee-NYC, working for 100% Green Energy by 2030.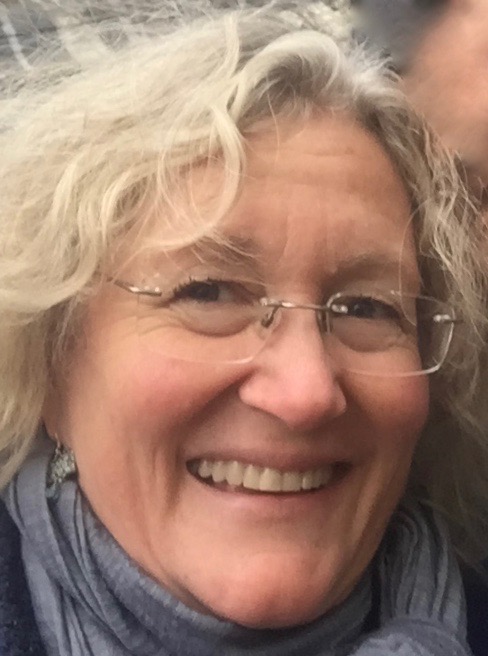 Vicki Elson
Vicki Elson is the co-founder of NuclearBan.US and serves as the Creative Director. She is also the Executive Director of TreatyAwareness.US. For 35 years, Vicki has worked as a childbirth educator, filmmaker, and labor support "doula." She is also a chapter leader of Represent.US, fighting Big Money in politics – the most egregious example of which is the existence of nuclear weapons, making profits for a few while threatening existence for everyone. In July 2017, she had a life-changing opportunity to witness the U.N. negotiations for the Treaty on the Prohibition of Nuclear Weapons, and she watched the roomful of ambassadors break all their own rules (no clapping, no hugging) when the Treaty was agreed. Now she's spreading the message of total abolition to communities across the USA.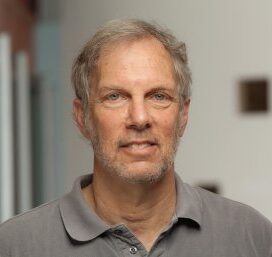 Robert Pollin
Robert Pollin is Distinguished University Professor of Economics and Co-Director of the Political Economy Research Institute (PERI) at the University of Massachusetts-Amherst. He is also the founder and President of PEAR (Pollin Energy and Retrofits), an Amherst, MA-based green energy company operating throughout the United States. He has worked as a consultant for the U.S. Department of Energy, the International Labour Organization, the United Nations Industrial Development Organization and numerous non-governmental organizations in several countries and in U.S. states and municipalities on various aspects of building high-employment green economies.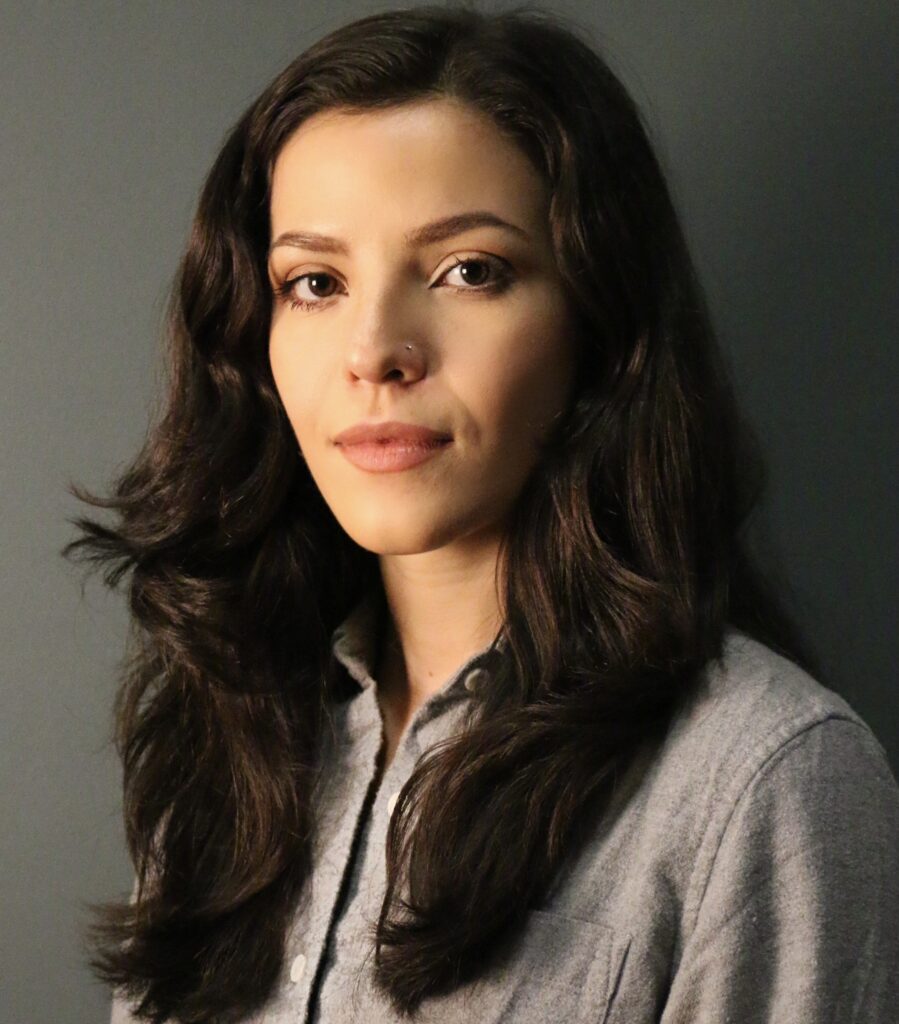 Indigo Olivier
Indigo Olivier is a reporter-researcher for The New Republic covering politics, labor, and higher education. She writes on the military industrial complex and defense budgets and has published on how to convert defense spending into climate solutions.
.
.
1:35pm – Breakouts for Discussion/Q&A
1:55 – Wrap up and Adjourn
Sponsors: Mass Peace Action | Greater Boston PSR | First Churches Justice & Peace Northampton | NuclearBan.US | Father Charlie Mulholland Catholic Worker | Proposition One Campaign |WILPF US | Nukewatch | World Beyond War | CodePink | Norfolk Catholic Worker | Traprock Center for Peace and Justice | Oregon PeaceWorks | Nuclear Abolition Now | Coalition for Peace Action | Nuclear Age Peace Foundation | New England Peace Pagoda | Veterans for Peace Chapter #102 | Peace Action Maine | San Francisco Bay Physicians for Social Responsibility | Peace Action New York State | Green Party of Florida | No Wars, No Warming Campaign | Center for Nonviolent Solutions | Pax Christi USA |Climate Action Now Western Mass |350 Mass |Interfaith Council of Franklin County of MA